" UPDATED " -Laszlo Boats (formerly KIRS rowing skiffs)
Laszlo Boats, in conjunction with Customs Dept, now offers Airbrushed Artwork on all newly manufactured skiffs and any that clubs, schools and owners may wish to upgrade / refurbish. I airbrushed the The flag images on the single demo skiff while I was painting Mahe's and Duncan's World Champs Boats. Below those are some samples of enhanced logos, themes and schemes.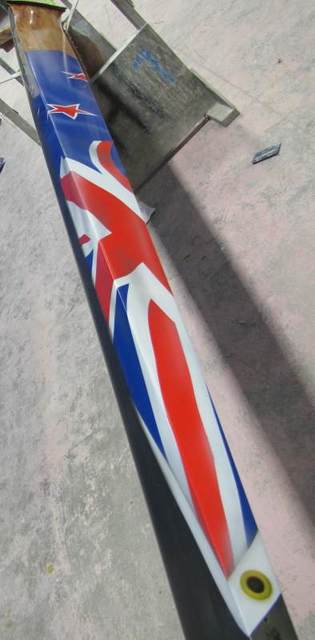 Port side of bow showing airbrushed N.Z. Flag draped across bow and draging on the "waterline" and the airbrushed "wood grained deck"

Bow, starboard side, showing N. Z. Flag draped and floating on "waterline"

"Wood graining" on rear deck all pics above before clear applied by KIRS resident paint man - ANDRE THE ACE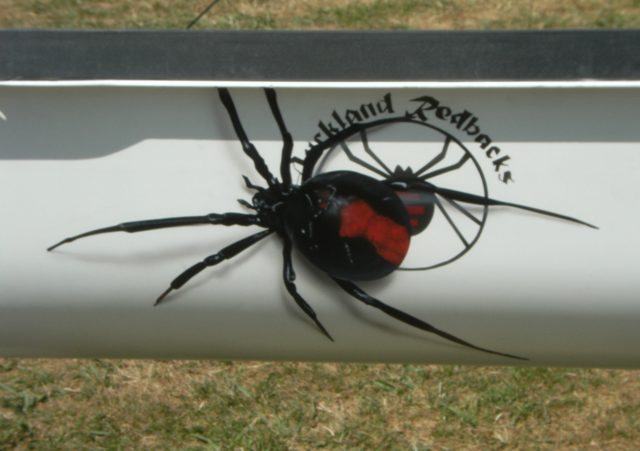 This was fun to airbrush - I wanted to have the redback in the logo to come alive - It looked so real it scared the **** out of the kids and quite a few adults as well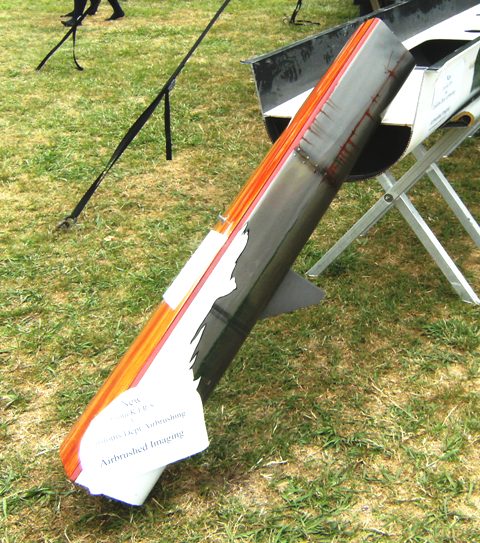 "Woodgrained" deck, metal hull with rivets welding, rust and moss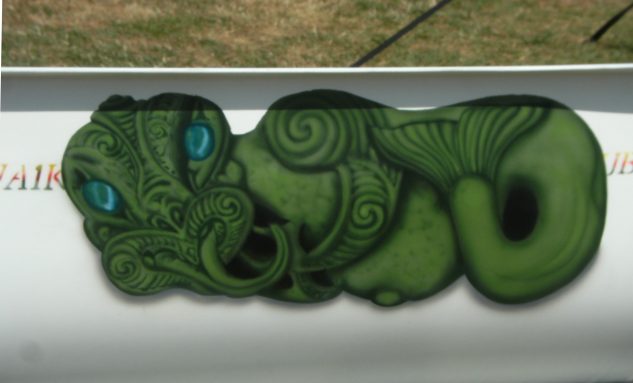 Wiakato Rowing Club Taniwha ( Maori Water spirit Monster)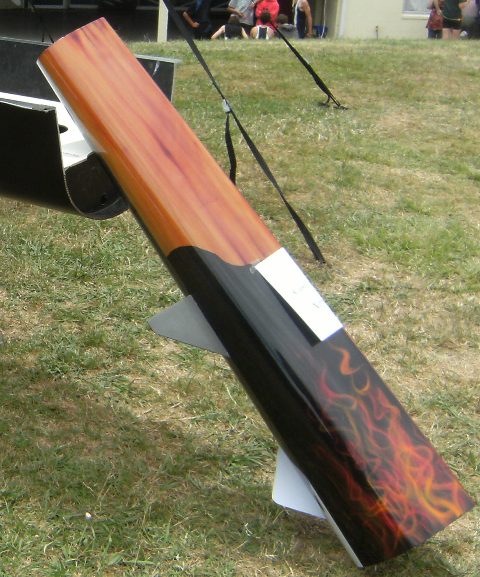 "Woodgrained Hull" with Fire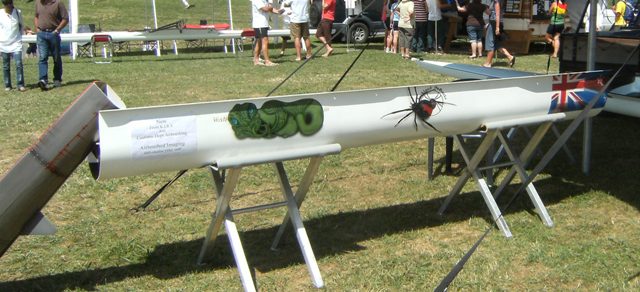 Hull sections showing various airbrushed images