Brand New Drag Race Car build
This is the dash from Dave Packers NEW Race Car - Full Metal Jacket 2. Full Metal Jacket was a Holden Monaro that Dave built and successfully raced a few years ago. FMJ 2 is a Holden Torana GTR XU1 which Dave is making an outstanding job of building. The dash is handmade and he has chosen a wicked "peel back" paint look, which will also be the full car paint scheme. Everything you see here is airbrushed!!! including the GTR sign, the "gas axed XU1", and the "hex head machine screws"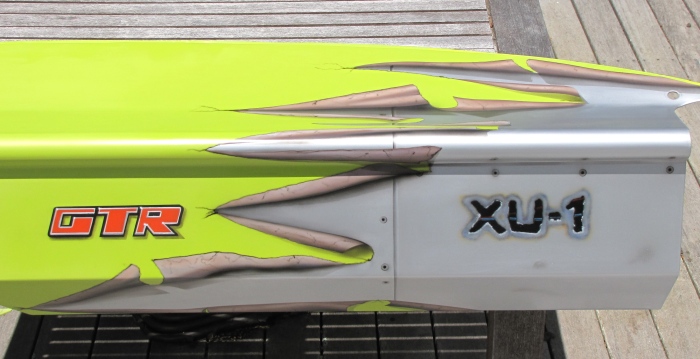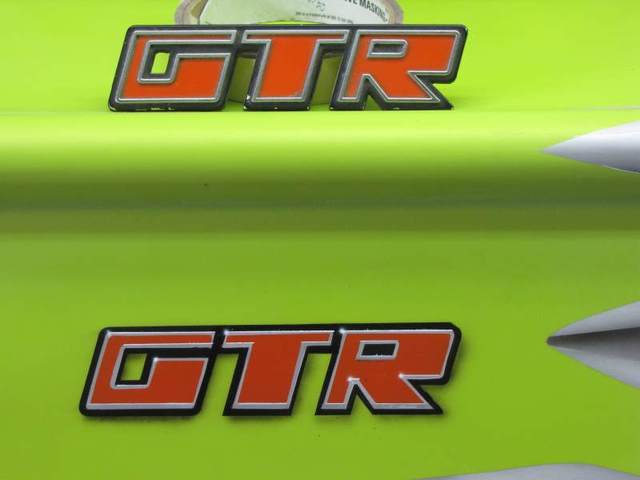 Pic shows close-up of "real GTR badge" at top with airbrush version underneath.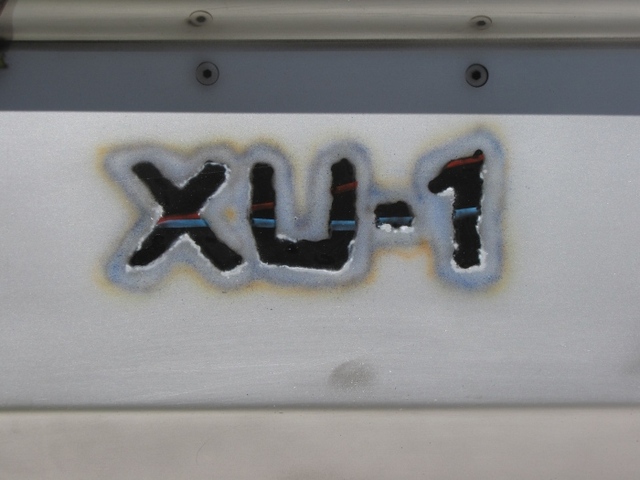 Airbrushed "gas axed XU! " with airbrushed wiring in behind, airbrushed dent and airbrushed allan head machine screws